Transport
Management System
TMS is full-fledged ERP developed and maintained by Ash Logistics to serve the transport needs of customers from varied industry segment like automobile, auto-components, steel, pipes, electrical goods, fast moving consumer goods, consumer durables, engineering projects, pharmaceuticals & healthcare, textile etc.
Technical

Features:

1. Centralised database to manage worldwide transportation transactions.
2. Strong, secure and reliable server to serve 100% service levels to end users (24 by 7)
3. Auto backup process for fail-safe
4. Strong 128bit encryption to maintain data security and integrity
5. Responsive application to suit the end computing environment like desktops, laptops, tabs, mobile etc.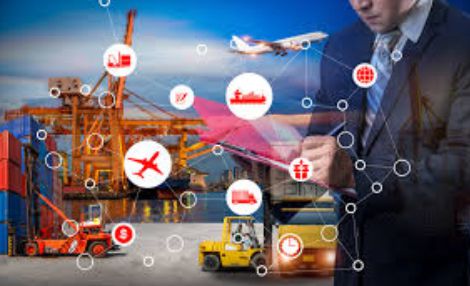 TMS
Ash Logistics is pioneer to introduce online LR System in Indian Transportation industry.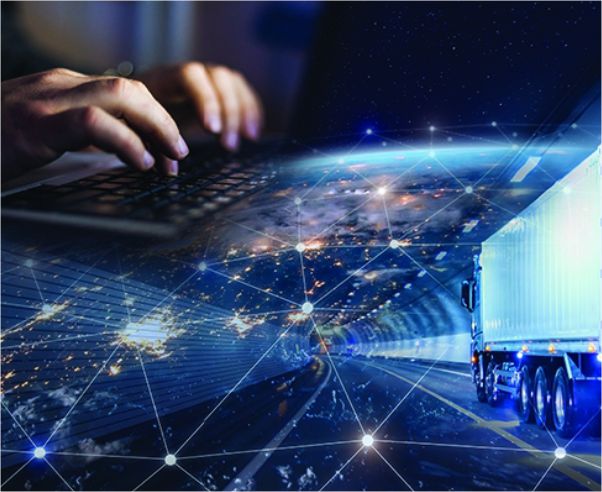 TMS is end to end application to manage all transactions after order placement like :
Generation of LR (Lorry Receipts).
E-Way Bill validity monitoring for the shipment.
Processing of advance payments to vendors through system.
Document management system – Contracts, Vehicles, Customers, and Vendors.
Real time vehicle tracking / monitoring by using GPS/SIM tracking application.
Processing of invoices, payments based on credit period.
PODs uploading on the server for future reference.
Processing of bills through system to avoid paperwork.
Strong audit trail for transactional and masters level data.
Are you interested in being a partner with Ash Logistics and Traders ?
Join us as a partner and grow your business with us as never before. We are not just service provider but we are growth partner.