International
Transportation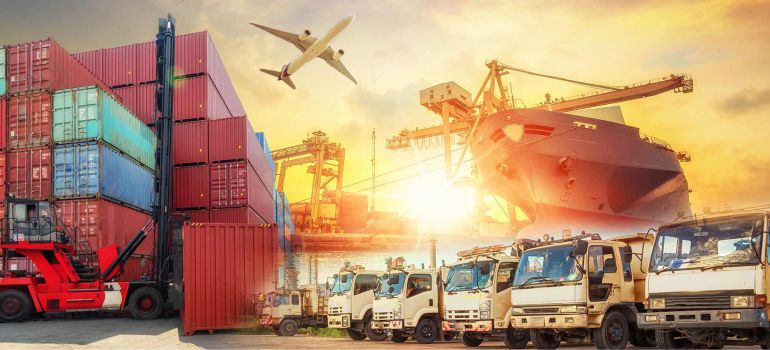 Ash Logistics is leading international transport service provider mainly to Nepal, hutan & Bangladesh. We have large network of government approved CHAs, IATA certified partners and IBA approved transport service.
We provide below
important logistics services :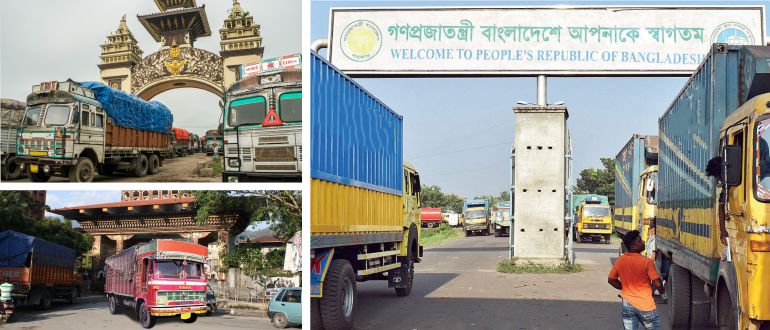 Road movement to Nepal, Bhutan & Bangladesh
Warehousing & yard management as 3PL/4PL service provider
Surface express distribution
Both side of the border – customs clearance
Customs clearance
locations :
Bhutan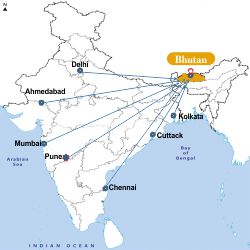 Both side of the borders
Bangladesh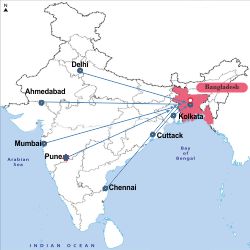 Petrapole (India) – Benapole (Bangladesh)
Phulbari (India) + Gede (India) – Darshana (Bangladesh)
Hilli (India) + Dhaka Airport (Bangladesh)
Chittagong Sea Port (Bangladesh)
Nepal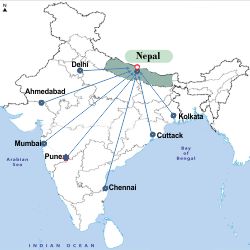 Raxaul (India) – Birgunj (Nepal)
Sonauli (India) – Bhairahwah (Nepal)
Panitanki (India) – Kakarvitta (Nepal)
Jogbani (India) – Biratnagar (Nepal)
Ruphedia (India) – Nepalganj (Nepal)
Why
Ash Logistics ?
International FTL Transportation, one of the core offering from the Ash Logistics' Transport Division.
Ash Logistics is best service provider in this segment.


Supported by own and hired fleet as per your need.

Specialized in movement of large quantum of cargo or freight as per Law.

We are one of the leading logistics companies in India serving FTL services to national and multi-national companies in this domain.
Delivering consistent value to our existing all customers, we are trustworthy, reliable and leading service provider in this domain.


Our International Services
transportation services includes :
24 by 7 Online /offline order placement
Online LR (Lorry Receipt) generation through our Transport Management System
Assistance to decide type of carrier by our expert transport team
Tracking of your consignments 24 by 7 through our Transport Management System (GPS / SIM)
Visibility and reports for each movement of the shipment
Definite transit schedule towards just in time delivery
Opportunity to transport high value goods securely with our safe services
Extensive IT Network support for your FTL transportation including online billing, payment, PODs and other data backup for a year
Are you interested in being a partner with
Ash Logistics

and Traders ?
Join us as a partner and grow your business with us as never before. We are not just service provider but we are growth partner.