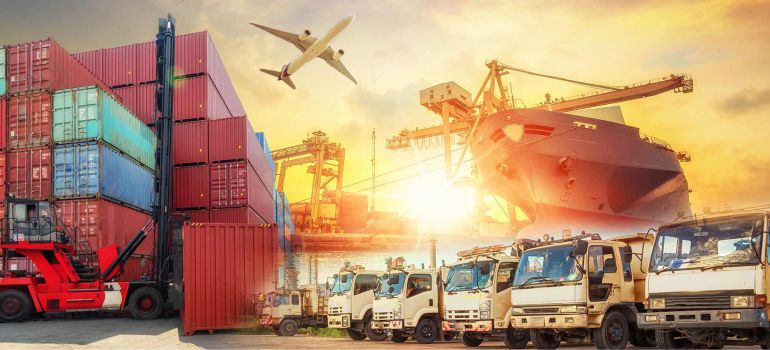 International Transportation - Safe and Reliable Freight Transportation
Today, to transport goods from point A to point B you shouldn't necessarily have a fleet of trucks and specially trained personnel. It's much more effective, faster and cost-saving to outsource professionals who specialize in providing international freight services. It is no secret that the best transport to deliver cargo is a truck. Pros are the shortest delivery time, reasonable cost and availability because not every city has access to the sea and using a railroad doesn't guarantee the integrity of your cargo.
As with any field of activity, international road transport of goods must be properly planned and carried out by professionals. We are in this business since 2010 and since then we are working closely with our customers. With 9 years of experience in organizing and conducting cargo transportations, we give our customers a guarantee that delivery will be done on time. To achieve this and to meet international standards we continuously work with innovating technology. We work closely with the latest technology and keep improving our services.
Ash Logistics and traders Pvt Ltd will help you to quickly deliver cargo to other countries. Our logistics experts take into account all the features of cargo being transported and then they choose an individual route and vehicle which fits the best for this purpose. Quality control is carried out at each successive stage of transportation. Continuous monitoring throughout the route ensures the reliability of transportation, regardless of the length of the path. Our organization works with an individual approach to each client, solving problems taking into account all the features.
Advantages of International Road Transportation
Roads are currently the most scalable surface transportation network. Due to network effects, there is a huge advantage of just expanding the existing network
Roads can be used independently, privately and publicly owned vehicles. Examples: personal cars, shared vehicles, bicycles, buses, and trucks.
Roads leverage private investment in that private entities pay for the vehicles that operate on the road network.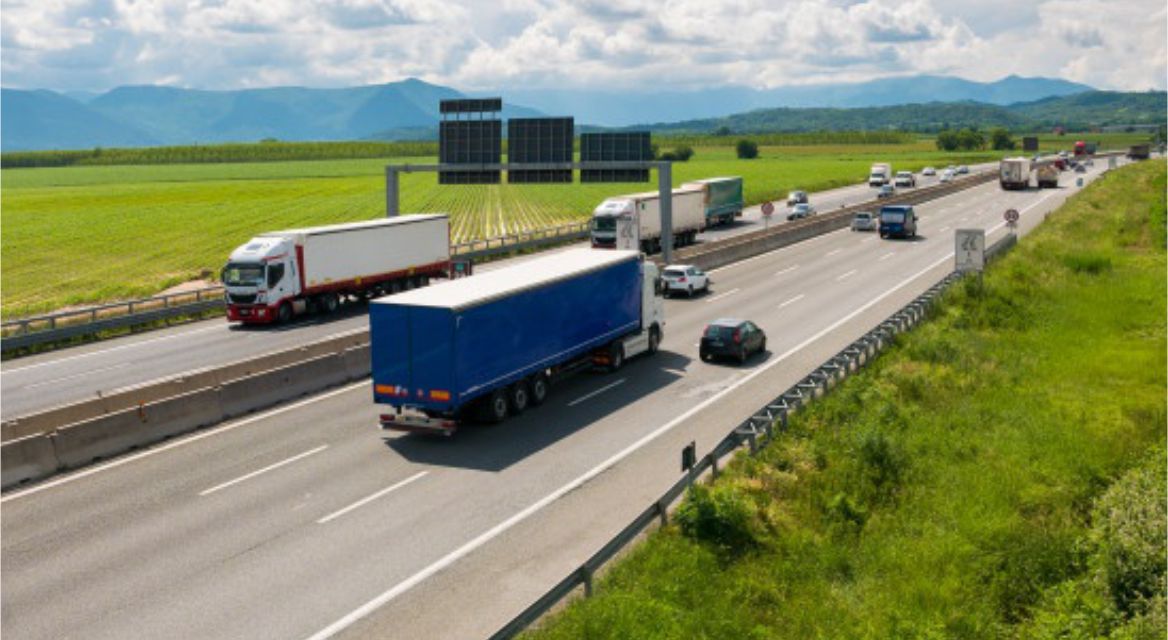 Are you interested in being a partner with Ash Logistics and Traders?
Join us as a partner and grow your business with us as never before. We are not just service provider but we are growth partner.