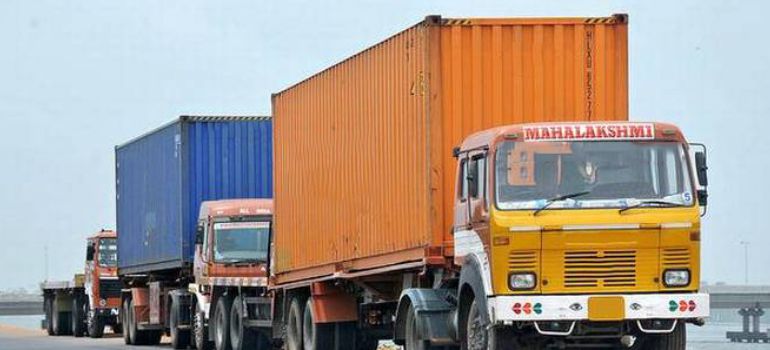 Containerised Transportation - Containers are highly portable and Increased Portability
Containerization is a system of intermodal freight transport using intermodal containers (also called shipping containers and ISO containers). The containers have standardized dimensions. It displaced many thousands of dock workers who formerly handled break bulk cargo. Increased Portability. One of the greatest benefits of containerization is that containers are highly portable.
The Main Advantages of Containerised Transportation are:
Standardization : Standard transport product that can be handled anywhere in the world (ISO standard) through specialized modes (ships, trucks, barges and wagons) and equipment. Each container has an unique identification number and a size type code.
Flexibility : Can be used to carry a wide variety of goods such as commodities (coal, wheat), manufactured goods, cars, refrigerated (perishable) goods.
Costs : Lower transport costs due to the advantages of standardization. Moving the same amount of break-bulk freight in a container is about 20 times less expensive than conventional means.
Velocity : Trans shipment operations are minimal and rapid and port turnaround times have been reduced from 3 weeks to about 24 hours.
Advantages of Containerised Transportation
Improved Scalability.
Simple and Fast Deployment.
Enhanced Productivity.
Improved Security.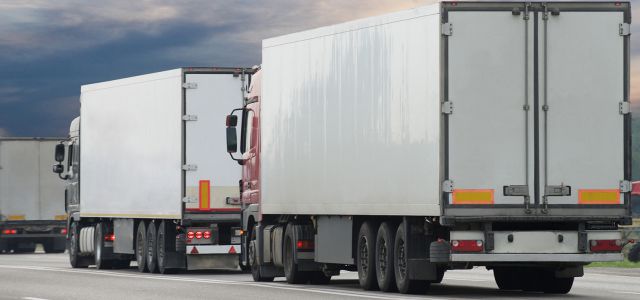 Are you interested in being a partner with Ash Logistics and Traders?
Join us as a partner and grow your business with us as never before. We are not just service provider but we are growth partner.