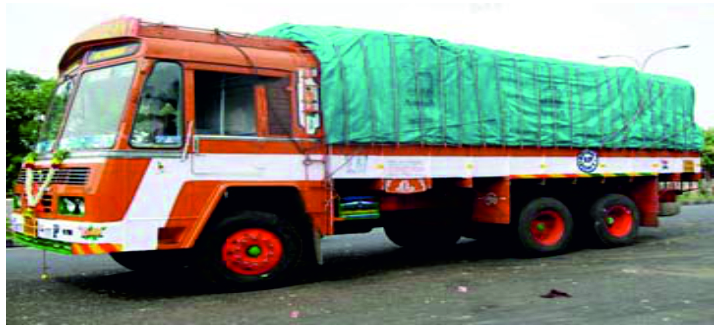 FTL Transportation - Safe and Reliable Freight Transportation
Our Logistics Freight Division offers services to customers who need to move large shipments. We can offer FTL (Full Truckload) and FCL (Full Container Load) within cross border and oversea. we provide safe and reliable freight transportation. We take pride in the professionalism of our drivers, fleet maintenance programs, dispatch systems and tracking capabilities – reasons why our FTL pick-up and deliveries are on schedule 99% of the time.
Truckload is a mode of freight for larger shipments that typically occupy more than half and up to the full capacity of a 48' or 53' trailer. Our industry experts confirm all shipping information through our manual tracking systems ensuring your shipment is getting the top performance standards. You can count on us to bring you cost savings and efficiency to every shipment! We drive business forward with our full range of FTL freight options at competitive rates. FTL Transport Solutions are available in both Containerized and Open vehicles, depending on the product and customer requirements.
Full Truck Load is always a faster and safer method of shipment for large volume freight. This is so because the cargo will be handled only during Loading and Unloading and will be on one dedicated vehicle. Movement will be direct from the point of loading to the point of unloading.
Advantages of FTL
Fast, safe and reliable service
Providing flexible solutions
FTL shipments get to the destination sooner, as the truck is making no other pickups or drop-offs along the way.
FTL transport means less handling (there is no transferring between trucks mid-transit), the shipment is likely to get lost or damaged.
Full truckloads are much less encumbered by size and weight restrictions.
For shipments that are large enough to fill or nearly fill an entire shipping container, full truckloads work out cheaper.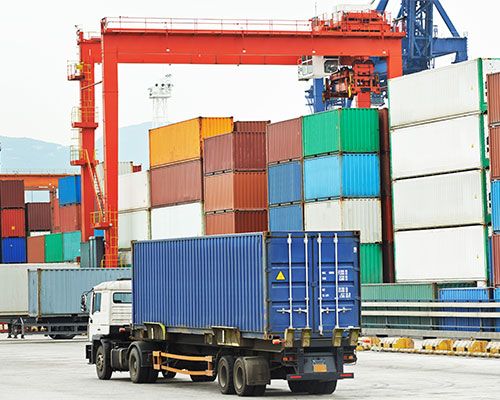 Are you interested in being a partner with Ash Logistics and Traders?
Join us as a partner and grow your business with us as never before. We are not just service provider but we are growth partner.