CUSTOMS
CLEARANCE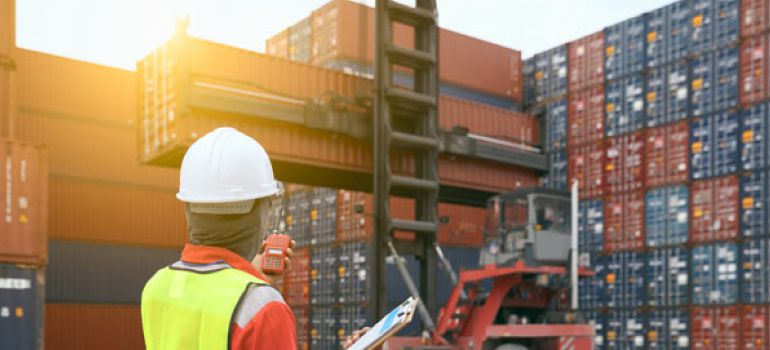 We provide the following
services :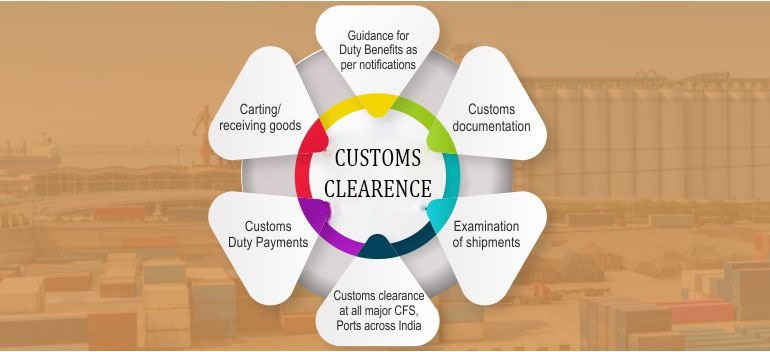 Guidance for Duty Benefits as per notifications.
Customs documentation
Examination of shipments.
Customs Duty Payments.
Customs clearance at all major CFS, Ports across India
Carting/ receiving goods
Are you interested in being a partner with Ash Logistics and Traders?
Join us as a partner and grow your business with us as never before. We are not just service provider but we are growth partner.