Fashion & Lifestyle
Fashion is clothing, footwear, lifestyle, accessories, makeup, hairstyle and body proportions. Clothing is a collective term for items worn on the body. Clothing is typically made of fabrics or textiles but over time has included garments made from animal skin or other thin sheets of materials put together. The wearing of clothing is mostly restricted to human beings and is a feature of all human societies. The amount and type of clothing worn depends on gender, body type, social, and geographic considerations.
Fashion logistics presents fascinating logistical challenges as it requires the perfect combination of international shipping with a local distribution network and also accurate and detailed stock control with multiple sizes and colour variables.
From high-volume operations to tasks that require the highest precision in terms of details, you can rely on our quality of service, dedicated fleet and network of specialised partners to boost your business Ash Logistics - being the fastest growing logistics service provider in India - is committed to facilitating full-service logistics solutions for fashion, beauty and lifestyle brands. We understand the evolving challenges companies often face in the logistic and supply chain vertical and seek to address their challenges using tools, technology and expertise.
Ash Logistics' Services
Warehouse
3PL/4PL partner with years of experience.
A wide array of value-added services.
EXIM.
First Mile-Last Mile transportation to our customers.
PAN India transportation including neighbour country Bhutan, Bangladesh and Nepal.
Activities at Ash Logistics
Increased control over secondary distribution
Restructured logistical systems
Quick Response
Rationalization of primary distribution (factory to warehouse)
Increased return flow of packaged material and handling equipment for recycling/reuse
Introduction of Supply Chain Management (SCM)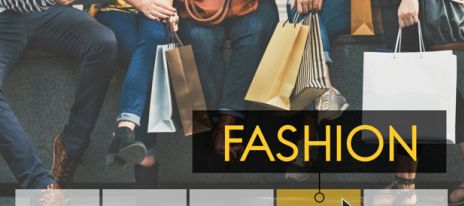 dfgjsrga.dga.dgkadkgadgadgadghg
Types of vehicle Ash Logistics use
Long-Haul Truck
Mini Truck
Tail Lift Truckk
Container Truck
Pick-Up truck
Long Platform Truck
How we are different in providing services
24/7 Transportation Tracking
GPS enabled system
Continuous Innovation in technology
Equipped with SIM tracking Technologies
Virtual Transport Desk
Equipment dedicated to the transport of fashion items
Advantages of working with Ash Logistics
Provide 24/7 Tracking of transportation
GPS/SIM tracking equipped
Hassle-Free movement
Warehouse Management System
Collaborative management System
Flexibility
Are you interested in being a partner with Ash Logistics and Traders?
Join us as a partner and grow your business with us as never before. We are not just service providers but we are growth partner.