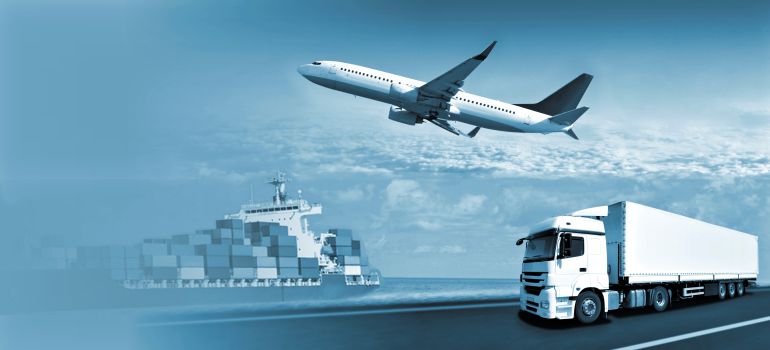 First Mile Last Mile Transportation - The "first and last-mile" connection describes the beginning or end of the flow of things between the point of origin and the point of consumption.
The first and last mile of product distribution is very crucial to any retailer. The first mile refers to the movement of products from a retailer to a courier service or to anyone who will take these goods to their final users, and the last mile refers to this final movement of products to their final users.
Both of these aspects involve many processes including storage, transportation, etc. and can be addressed by an efficient logistics industry. Logistics in India is not only growing but also has great potential because of ever-increasing trade. But, there's a lot left undone.
India's logistics industry is the kind that works long hours during the day and has a hard time sleeping at night because it's fretting about work. Despite being a fast-growing market, with a turnover of about $120 billion, logistics in the country has been riddled with inefficient traditional practices and an acute lack of innovation. Around $45 billion are lost annually due to these inefficiencies.
It is interesting to note that while the last mile transportation continues struggling to ensure the right infrastructure for logistics, courier companies in the West are themselves innovating to smoothen out their last mile.
The environment in India looks poised for change as aspiring entrepreneurs are now making a flow of technology with them. Currently, the sector's biggest problem is that of capacity underutilization which ends up growing the overall logistical cost.
Industry needs an environment that connects both their economies to decrease their logistical headache.The last mile often poses the most problems for any retailer. For example, if at the time of deliver.
, the customer is not at home or is out of reach, it costs the company crucial time and money. It also exposes the goods to the risk of damage, theft, etc.
Are you interested in being a partner with Ash Logistics and Traders?
Join us as a partner and grow your business with us as never before. We are not just service provider but we are growth partner.